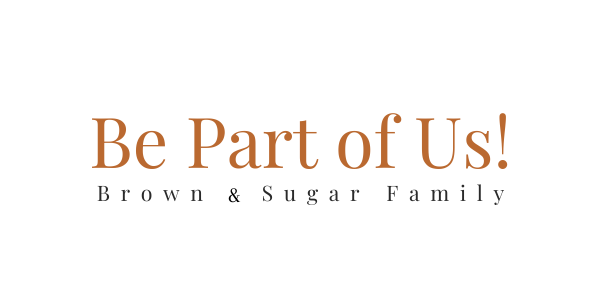 The B&S team consists of enthusiastic, friendly, high-spirited and passionate individuals with a genuine love for baking & patisserie.
We are currently looking for an individual to fill the following position:
1. Customer Service Representative
Responsibilities:
Engage with customers, understand their needs, and guide them towards making a purchase.
You will proactively reach out to potential customers, respond to inquiries, provide product recommendations, and highlight the unique features and benefits of our products.
To drive sales by building rapport, showcasing the quality and appeal of our products, and ensuring a smooth and enjoyable buying experience for every customer.
Coordinating deliveries, and ensuring their utmost satisfaction from start to finish.
Requirements:
Available and willing to work on weekends, ensuring that our cake shop maintains uninterrupted service and meets the needs of our customers throughout the week.

Strong verbal and written communication abilities to interact with customers professionally, provide clear information, and address inquiries effectively.
Demonstrated ability to understand customer needs, identify opportunities, and effectively promote products to drive sales.
A customer-centric mindset with a passion for delivering exceptional service, resolving issues, and ensuring customer satisfaction.
Capacity to handle customer complaints or concerns, think critically, and find effective solutions to ensure a positive customer experience.
A compassionate and understanding approach, particularly when dealing with frustrated or upset customers, to maintain a professional and helpful demeanor.
Willingness to work collaboratively with colleagues, sharing insights, contributing to a positive work environment, and supporting the overall success of the team.
Ability to adapt to changing situations, customer preferences, and business needs in a dynamic online retail environment.
---
2. Full Time Baker
Responsibilities:
Responsible for baking a variety of cakes, following recipes and ensuring they are prepared to perfection with the right flavors, textures, and sizes.
Skillfully decorate cakes using various techniques, such as icing and frosting, to create visually appealing designs that meet customer requests or our standards.
To accurately measure and prepare ingredients, ensuring their freshness and proper storage, to maintain the quality and taste of the cakes.
To conduct quality checks to ensure that cakes meet our standards in terms of taste, texture, and appearance, providing customers with consistently delightful products.
To maintain a clean and organized work area, following hygiene practices and food safety regulations to ensure a safe and sanitary baking environment.
Requirements:
Have a foundation in baking techniques, including knowledge of different cake types, mixing methods, and baking temperatures/times to consistently produce high-quality cakes.
Attention to detail for measuring ingredients accurately, following recipes meticulously, and ensuring that cakes are decorated flawlessly.
Efficient time management is essential in a fast-paced cake shop environment, as bakers must juggle multiple tasks, adhere to baking schedules, and deliver orders within designated timeframes.
Baking can be physically demanding, requiring long hours on your feet. Bakers should be adaptable to changing circumstances, work well under pressure, and maintain stamina to meet production demands during busy periods.
---
Internship Program
Requirements:
Candidates must possess a Diploma or Degree in Pastisserie or Business Administration related course.
The minimum duration of the internship is 3 months.
An allowance of RM1000 per month will be provided.
Overtime and work on Public Holidays will be compensated.
Please note that accommodation will not be provided.
The location is conveniently situated near public transport facilities.
Work attire will be supplied.
Available Departments:
Management | 2 Departments
Production | 3 Departments
If you think this role was made for you, please drop your resume to hr@brownandsugar.com.my, and we will be in touch with you as soon as we can!
Updated on 22nd July 2023