The Edible Palette | HoHoHo Edition - Dacquoise & Praline
Fully Booked Date
Min. 48 Hours Pre-Order
Date stated below are fully booked. Please, purchase on any other date. Sorry for any inconvenience.
11tth Dec 2020, Friday

12th Dec 2020, Saturday

13th Dec 2020, Sunday

14th Dec 2020, Mon

15th Dec 2020, Tue

16th Dec 2020, Wed

17th Dec 2020. Thurs

18th Dec 2020, Friday

19th Dec 2020, Saturday

20th Dec 2020, Sunday



*Please, contact us through WhatsApp's/Email if you attend to purchase more than 5 sets. Let us check with our dessert artist availability. As there is maximum quota for a day.
If you have made order between this dates, we will need to refund back to you with charges of 5% of transaction fee.
Description
Finally!! we made it happen! Actually, this are inspired from our own collection 3 years ago, Edible Palette. We recreate & remake and very happy with the end result. We are so excited to share with you something that we have worked months for from creating the design to packaging to flavour & in love when everything come to together perfectly.
Ho Ho Ho is around the corner and you can feel it in the air. Here, one of our special HoHoHo Edition.

The most exciting part of this, is that you can choose from the colour palettes that we provided on the website or describe your preferred colour upon checkout. Each edible dessert is personally hand drawn, so no two will be the same as we don't use the same design made for others which makes it very special. Let us know your theme and we will turn that into a beautiful piece of dessert.
Design
You may describe your desired colour palette OR choose any of our colour palette code upon checkout.
Do trust us with dessert painting. We will play with the colour palette chosen by you.
There is no two painting look exactly the same, by means, please do not request to do exactly similar with any of the image display.
However you may describe a theme upon checkout & we will try to make our best accordingly.
If you leave the colour blank upon checkout, means you totally leave the creativity to us completely. We will do our best to make you smile upon receiving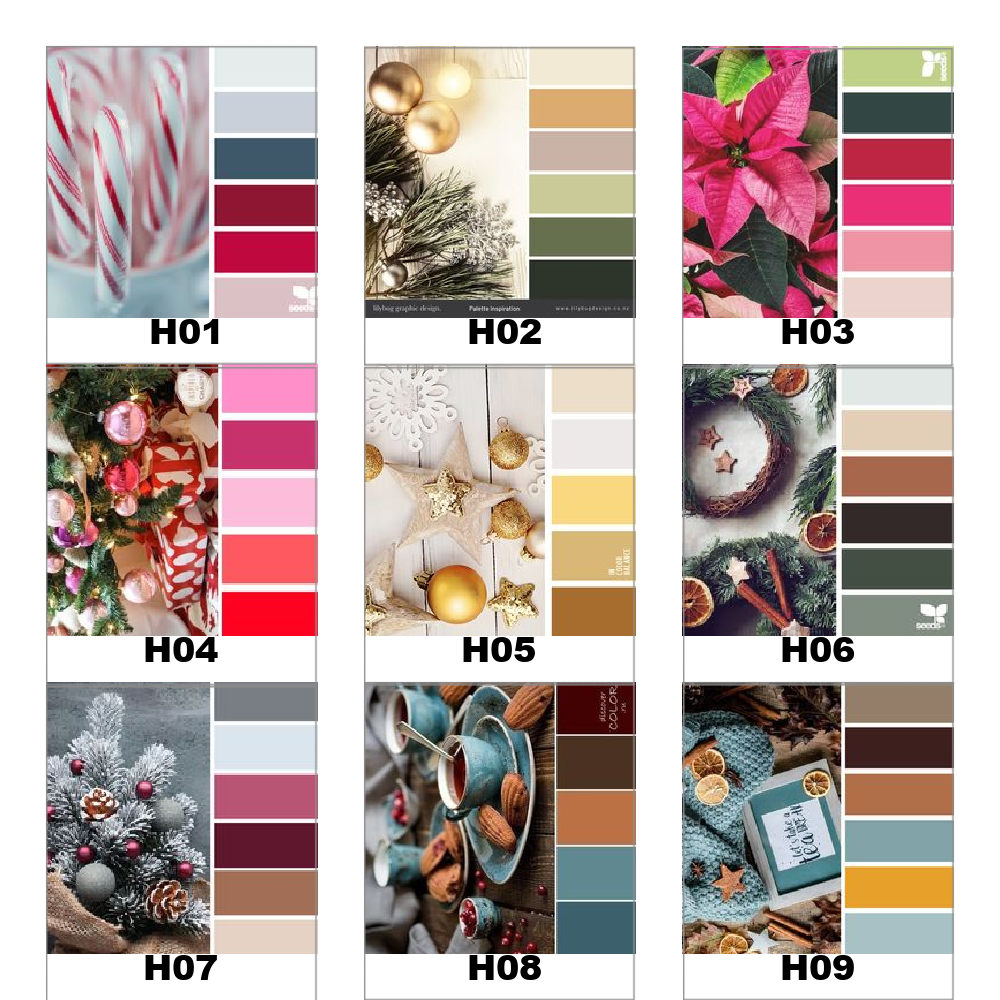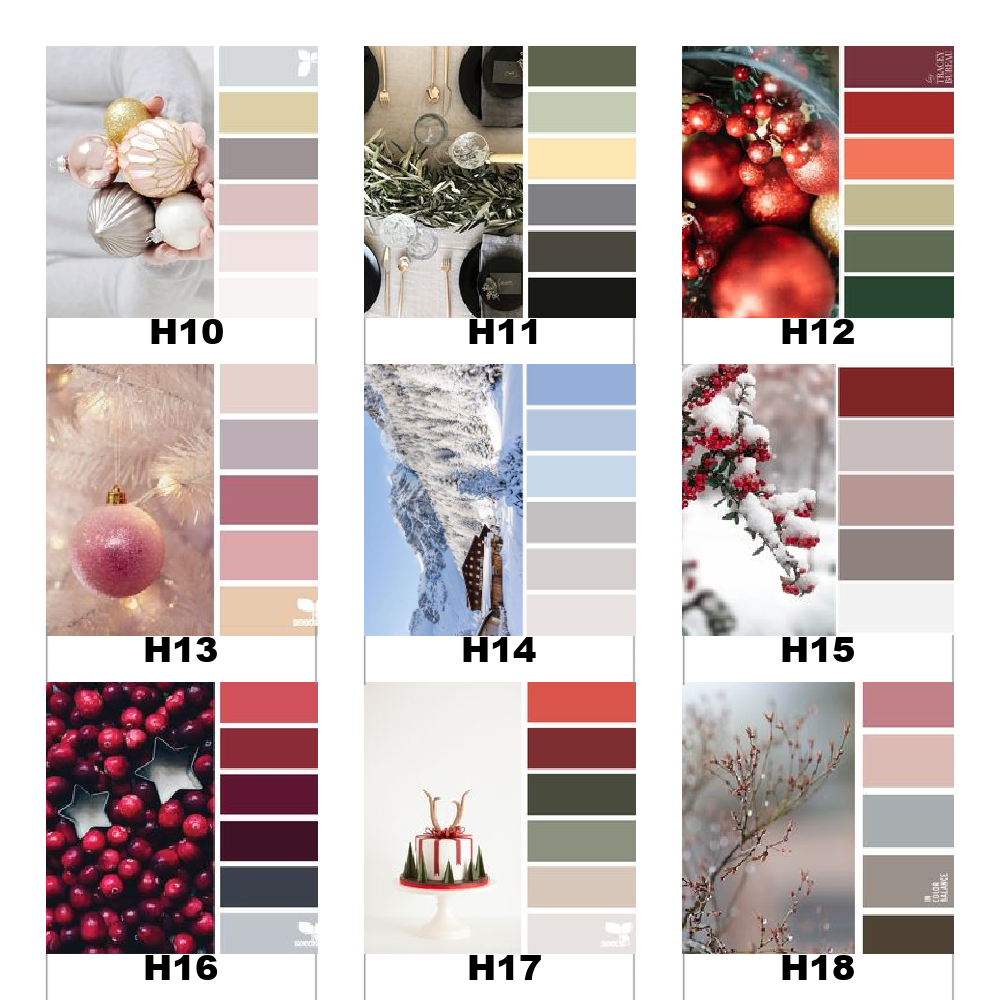 Sizing
B&S Tranparent Box : 1.5" x 6" x 7" Inch
The Arch Dacquoise : 3.5" x 5"
Rectangle Praline : 0.9" x 1.8"
Flavour
THE DACQUOISE
Strawberry Cheesecake
from the bottom : thin crust - B&S Signature Cream Cheese - Strawberry Compote - Feuilletine - Dacquoise


Mango, Passionfruit & Orange (Most Recommended)🤤 👍
from the bottom : thin crust - Orange zest Cream Cheese - Passionfruit Pudding - Fresh Mango - Dacquoise


Dark Chocolate Hazelnut with Salted Caramel
from the bottom : thin crust - Dark Chocolate Ganache - Hazelnut Pudding - Salted Caramel - Caramelized Almond - Dacquoise


Apple Crumble Cheesecake
from the bottom : thin crust - B&S Signature Cream Cheese - Apple Filling - Crumble - Dacquoise



Care Instruction
Please keep your chocolate items in an air-tight container, in the fridge or out of direct sunlight. Our chocolate items will keep well for up to 1 week.