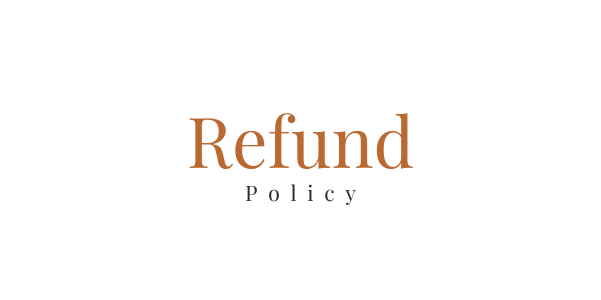 RETURNS
Customers are given a grace period of two (2) hours to return a product that you are unhappy with, starting from the time you received it.
Please note that a return is only eligible provided the product is unused, untouched and in the same condition as it was when it left our premises.
The product must also be in its original packaging and must come with its confirmed order number.
REFUNDS
Upon receiving the returned product, we will notify you and begin inspecting the product as per your concerns. We will then immediately notify you of the status of your refund.
Please note that a full refund is applicable if the product returns to us unused, untouched and in the same exact condition as it was when it left our premises.
If complaint is made a day after the delivery date, we will not be responsible for full refund or exchange due to many factors can be affecting the items quality, taste and overall presentation. Partially refund will only be made as per case basis.
B&S will not be held liable for any damages to the product sustained during the delivery process or once it had left our premises. (Read more on our Delivery Conditions here.)
If your refund is approved, we will initiate a refund to your credit card (or original method of payment). You will receive the credit within a certain amount of days, depending on your card issuer's policies.
SHIPPING
Customers are required to pay for their own delivery charges should they opt to have the returned product delivered to us.
Delivery and/or shipping costs are non-refundable. If you receive a refund, the cost of return delivery and/or shipping will be deducted from your refund.