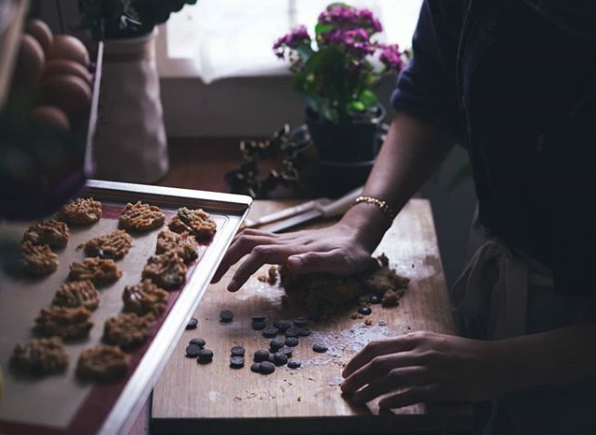 It's such a relief and exciting to FINALLY launch our official blog! Oh, before I get ahead of myself.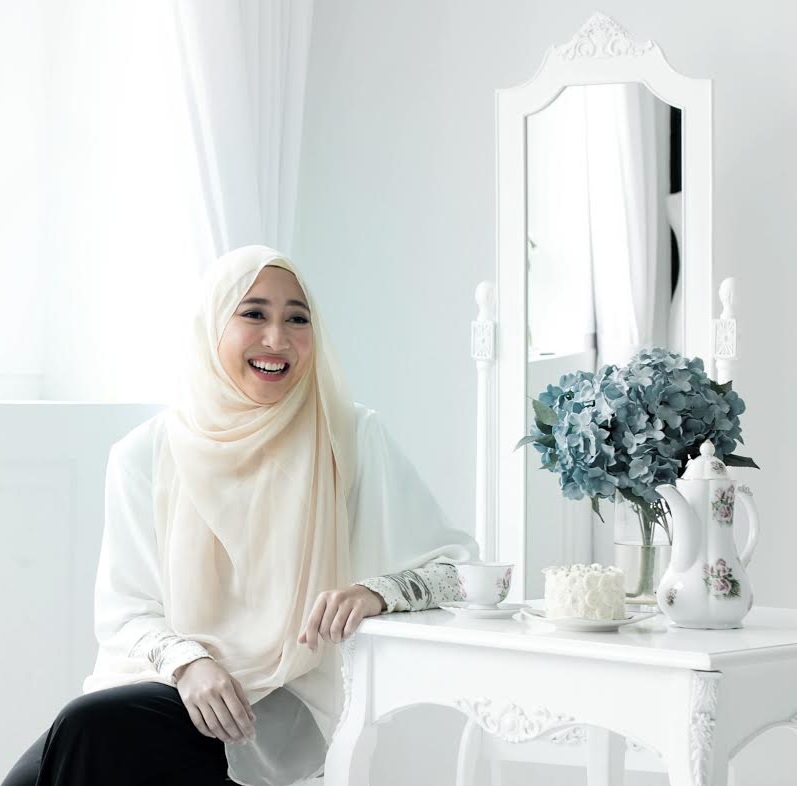 Hi! My name is Syai, and I am one of the Co-Founders and Creative Director of Brown & Sugar (B&S). B&S was founded in August 2016 after my husband, Hariz, and I decided to take a leap of faith and pursue our passion for desserts. But it's not just about baking desserts; B&S is unique because our artisan desserts emphasise on 'ART' as much as we emphasise on the taste. Because let's face it, we may eat with our mouths, but our eyes are what first stimulates our taste buds and appetite.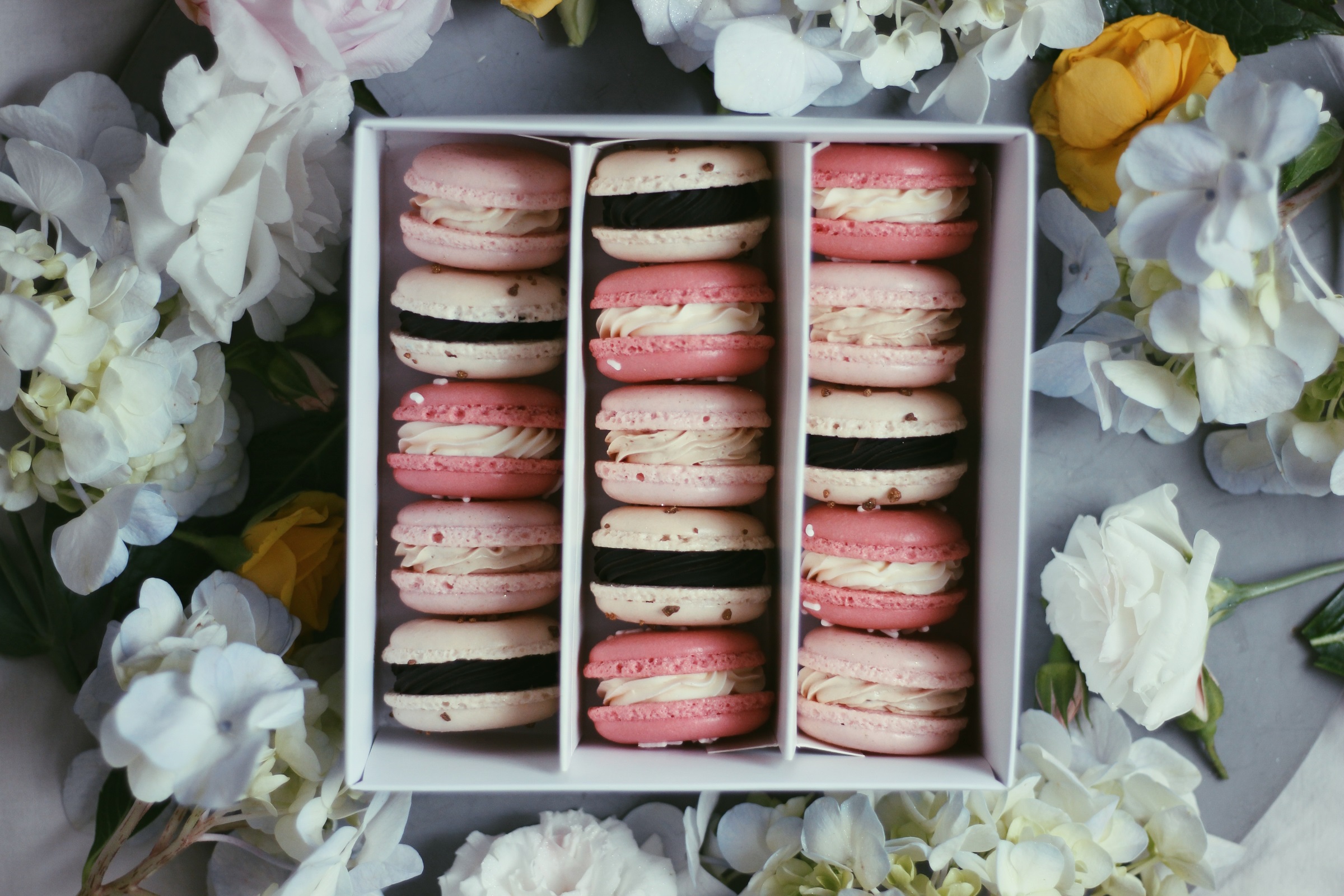 And since then, we've been humbled by the huge support we've gained from our clients and online friends that it soon allowed us to cater to local AND international demands. It honestly has been such a blessing and a joy to be able to offer our clients customised desserts, organise workshops and be part of their celebrations via our dessert booths and event styling.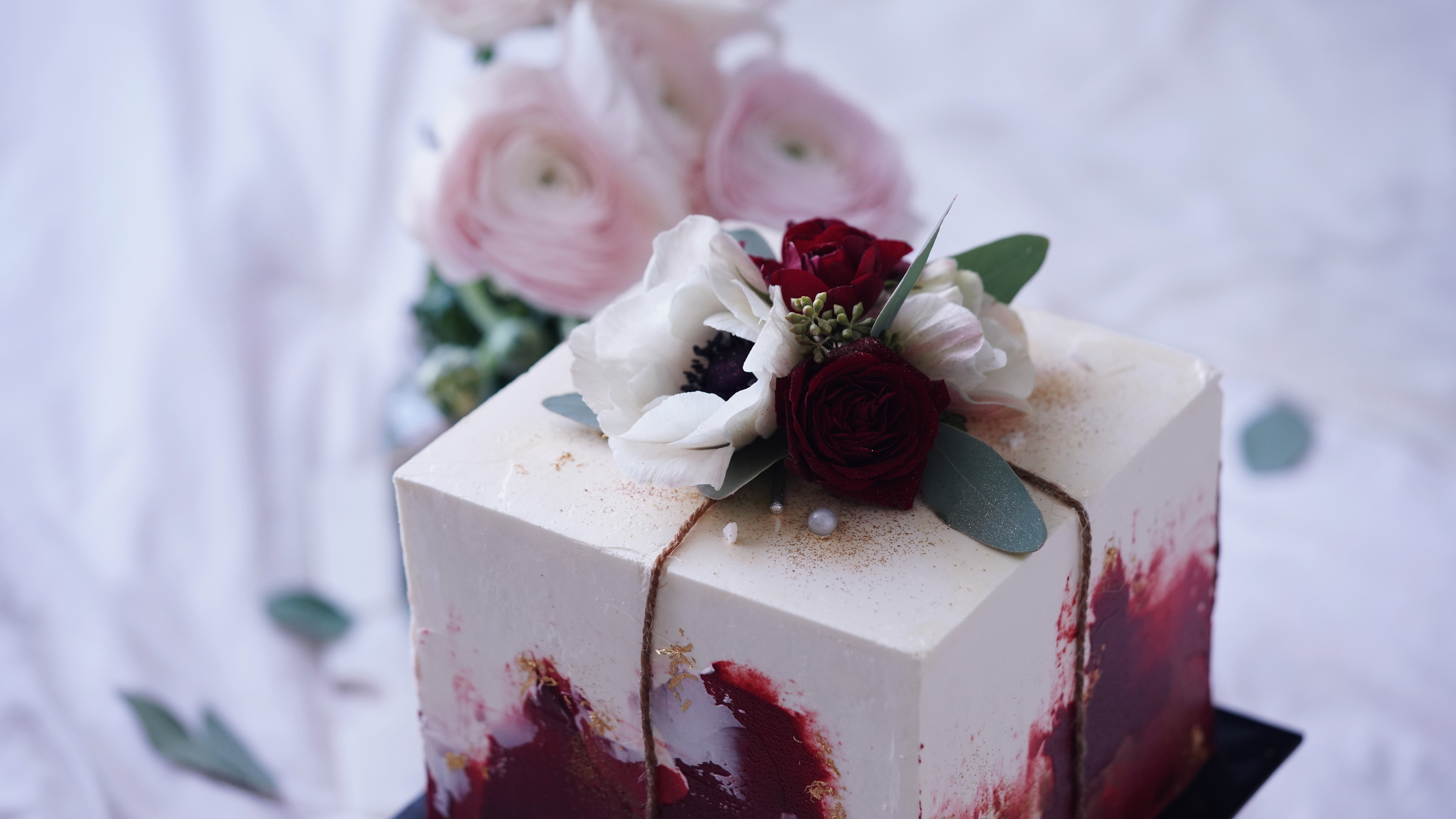 Because we personally believe that we wouldn't have made it this far without the support from our consumers and fellow dessert lovers, we've decided to launch this blog! And in sharing our experience, journey and latest updates from B&S, we also aim to create a platform for us to share our love for artisan desserts with the world. That way, we get to maintain a warm, friendly and close bond with our clients and online friends.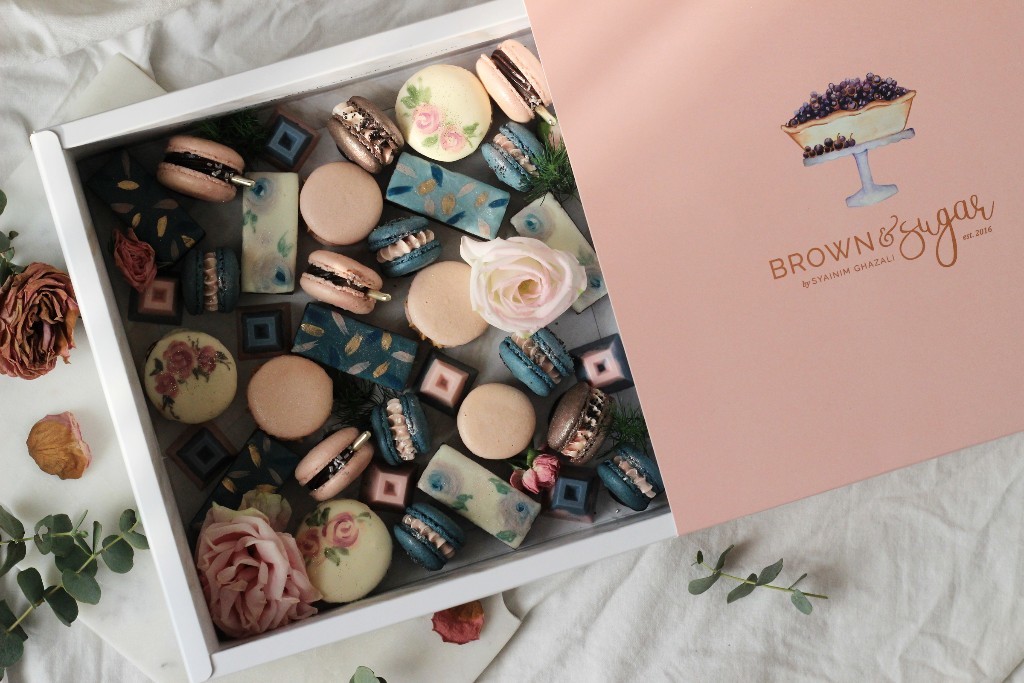 So do watch this space! And don't be shy to recommend any topic suggestions. 😉
Much love,
Syai